If you have run into an issue, our friendly support staff is always willing to try to assist you with whatever problems you may have.
Please, give us a call at 616-818-7877.
If you don't immediately get to talk to a support representative, please leave a message with your name, contact information, and a brief description of your issue and someone will get back to you.
Or:
You can click on the "Help" button located at the bottom of our pages.
Entering keywords into the "How can we help?" search field on the Help window will allow you to search our knowledge base for answers to many commonly asked questions.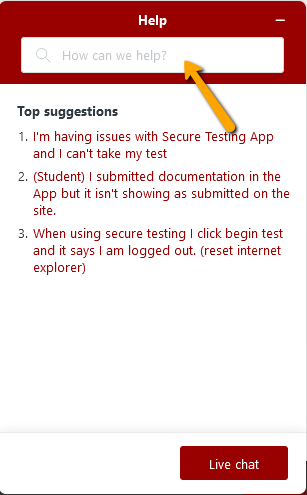 If there are representatives available, you can use the "Live Chat" button to message directly with a member of our support staff.
If there are no representatives available, you can use the "Contact us" button to send in a support request as an email.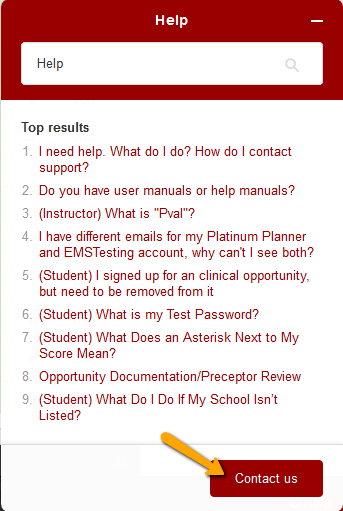 Please let us know how we can help!